This store requires javascript to be enabled for some features to work correctly.
Every piece tells a story...
As unique as the fingerprint it holds.
How To Order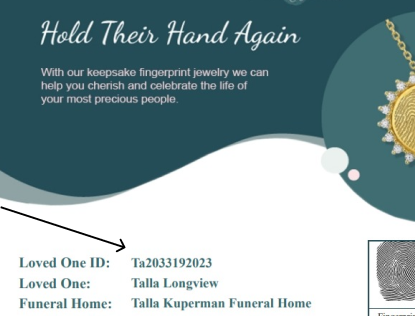 1. Enter Loved One ID
This can be found in your email from Forever LT (If applicable). That same email also includes your loved one's fingerprint(s) as an attachment.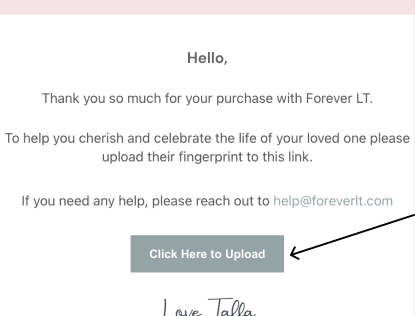 2. Upload Fingerprint(s)
After purchase you will receive a link to your email to upload the fingerprint(s).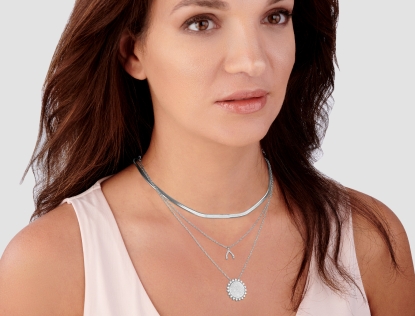 3. Receive Keepsake
Your necklace will be delivered in 3-4 weeks.