This store requires javascript to be enabled for some features to work correctly.
About Us
We have a passion for creating beautiful jewelry that forms a connection with the people you love
Meet Talla
Forever LT fingerprint jewelry symbolizes the beautiful connection between the people that matter most. It's a reminder, a celebration, and a way to heal.

We all have a story worth sharing. Forever LT's mission is to give shape to those stories, help you cherish the memories and give you a daily reminder of the legacy that your loved one's have left behind.
Her Inspiration
The story behind Forever LT
For as long as I can remember, it was Amir and me against the world. He was my big brother, my biggest challenger, and most importantly my best friend. Amir was my world.

Unexpectedly my brother (the notoriously "healthy kid" in our family) began to experience mysterious stomach pains. Assuming Amir's symptoms were a result of needing to grow up his diet from too many carne asada fries and cheez-its, we didn't take the pain too seriously. But after a month of rapidly growing pain, it became glaringly clear that something was not right.

In 2010, I was given the news that changed my life forever. 

Amir's stomach pain was so much worse than we could have imagined. His insides were riddled with tumors and we were told he only had two weeks to live.

I couldn't believe it. In that moment, my entire world collapsed. 

For the next one and half years, I watched my brother fight for his life. And though that time was deeply traumatic, there was also beauty in it, for which I'm forever grateful.

In the years following Amir's passing, all I wanted was one more moment. One more laugh. One more hug. My heart was craving to feel my brother physically close to me, just one more time.

So, when I was introduced to remembrance fingerprint jewelry, I knew it was what I needed to heal my shattered heart. I needed that daily reminder to hold his hand again.

It was only through total emotional surrender that I found the key to my healing journey - feeling the proximity of those I love most close to me, every day. And I knew I couldn't be the only grieving person who needed the same.

Forever LT was born. I dove headfirst into designing fingerprint jewelry that not only honors and celebrates life's most precious people, but also looks beautiful (no gaudy, boring, and depressing remembrance jewelry here!)  

Fingerprint jewelry is the beautiful connection between people that matter most. It's a reminder, a celebration, and a way to heal. 

Today, I proudly wear two fingerprint necklaces. One for my brother, Amir, who reminds me to love my life, and one for the little light of my life, my daughter Lexi, who reminds me to love hard and cherish every minute. 

Now I'm on a mission to create meaningful and timeless fingerprint jewelry so you can forever feel the connection between you and the people you love.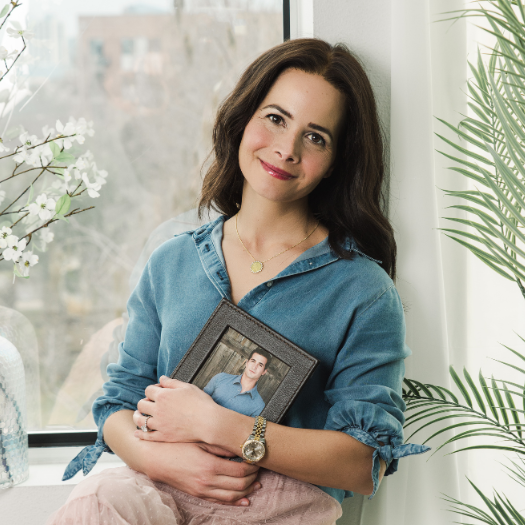 "I believe that the most beautiful jewelry tells a story. No matter where you've been or where you are going, your story matters."

Love, Talla
Our promise to you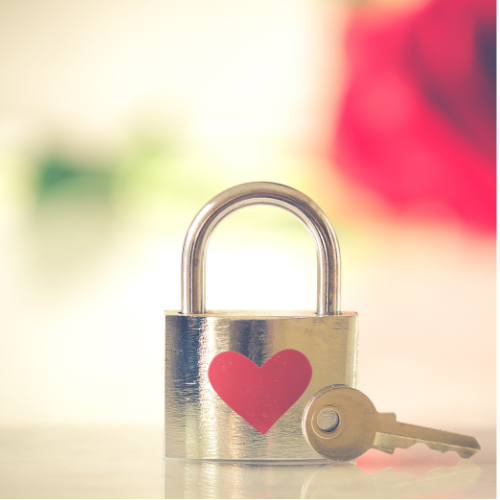 Safety & Security

We go through great lengths to protect your loved one's identity & biometric data.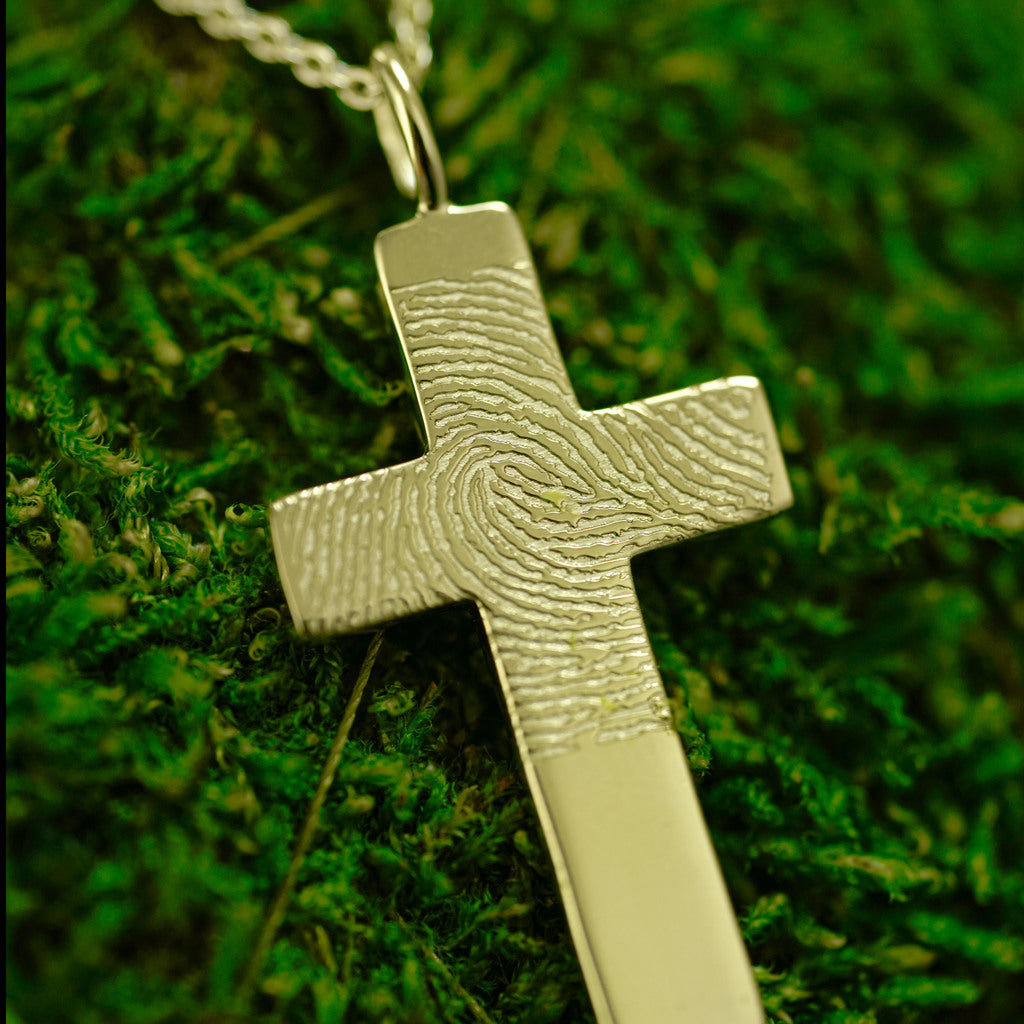 High Quality Materials

All of our jewelry is made with either Sterling Silver or Solid Gold.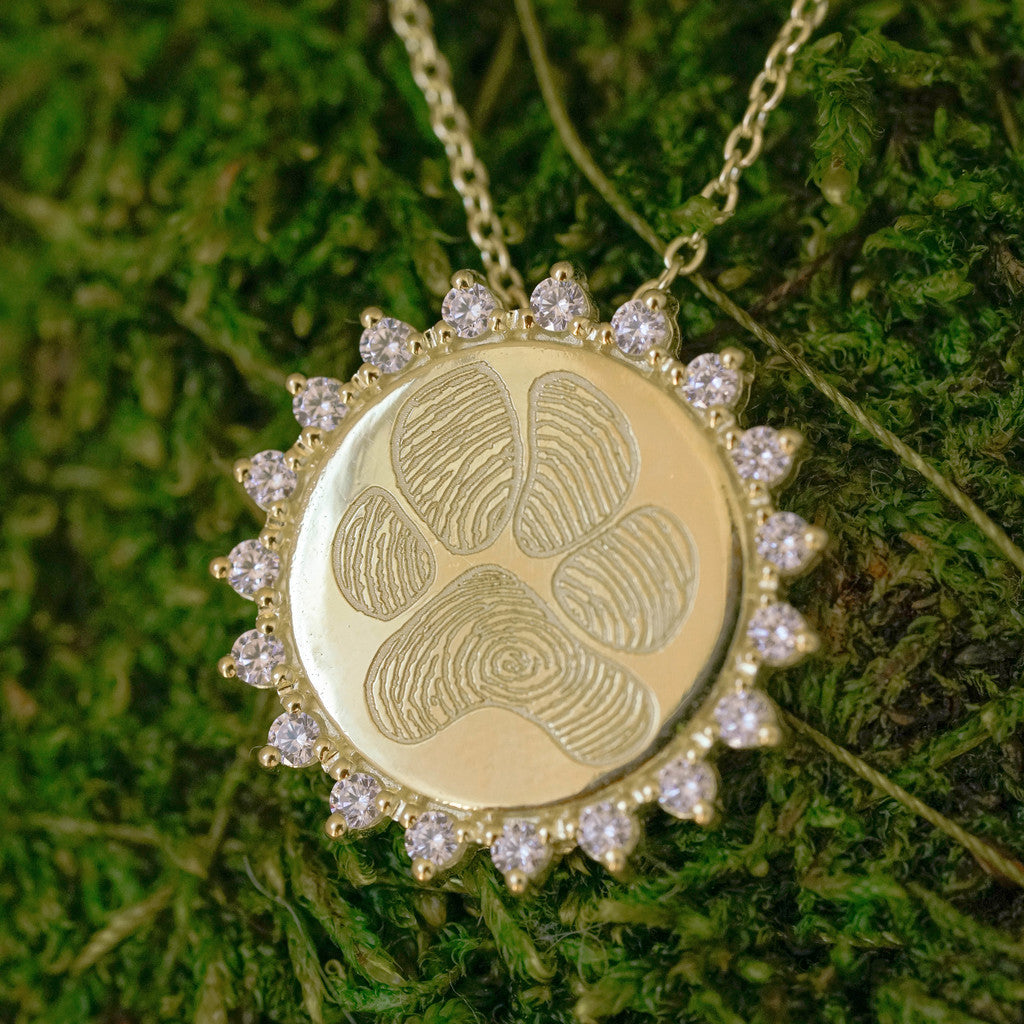 Completely Custom

Your loved one's story is personal, and your jewelry should be too. Every piece we make is completely custom and created just right for you.