This store requires javascript to be enabled for some features to work correctly.
Grief Gift Box
Fingerprint Keepsake Gifting For When You Don't Know What To Say...This Says It All
Give the most loving gift
When sending flowers doesn't feel like enough, and your heart craves more for the person who just experienced profound loss, these grief gift boxes makes it easy to show how much you care.

The Forever LT Grief Gift Box includes a gift card in the value you choose, detailed instructions for your gift recipient to create a keepsake, and a handwritten message from you, all delivered in one beautifully wrapped package.

Give them a gift they'll cherish for a lifetime.
Shop Gift Boxes
A gift they'll never forget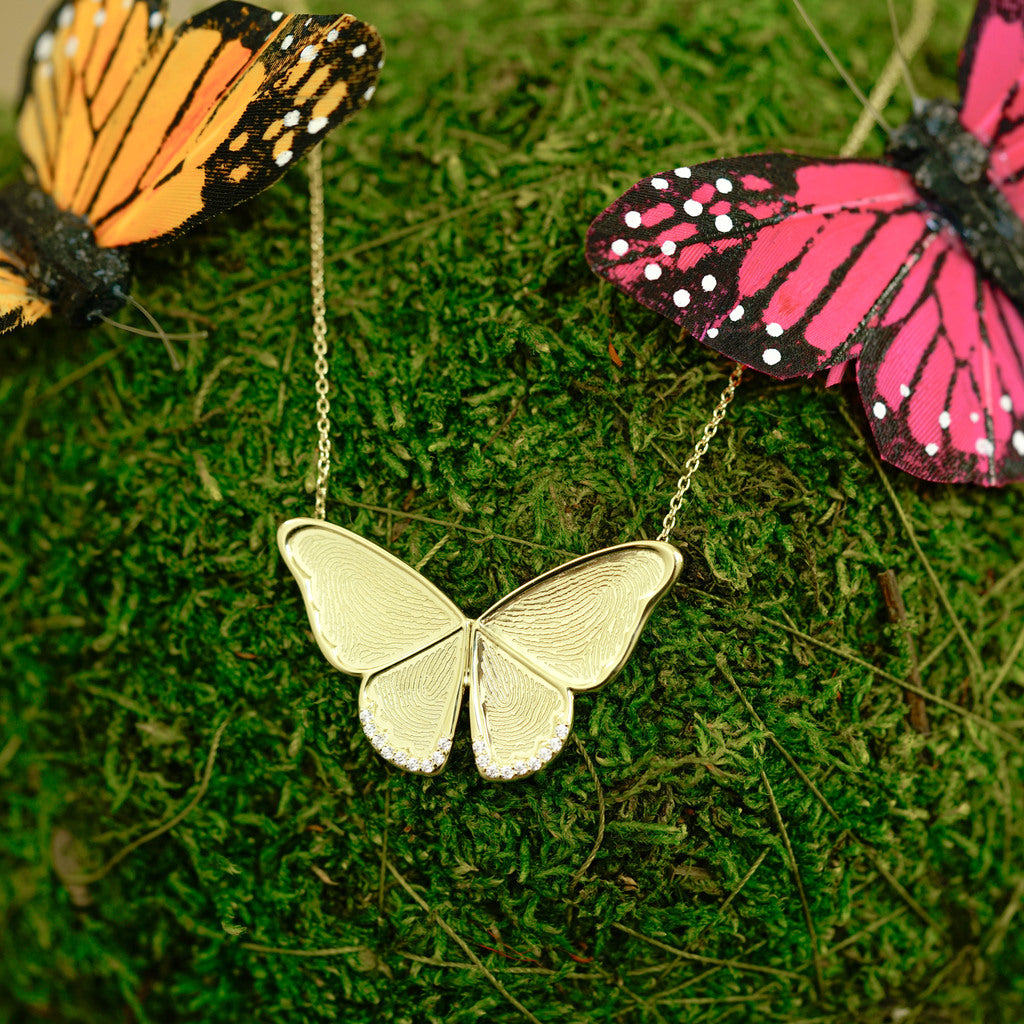 Let them choose
Allow them to choose the style of necklace that they feel is worthy of their loved one's fingerprint. All of the Forever LT keepsakes have beautiful meaning behind them, and one could resonate with your bereaved person.


The Grief Gift Box